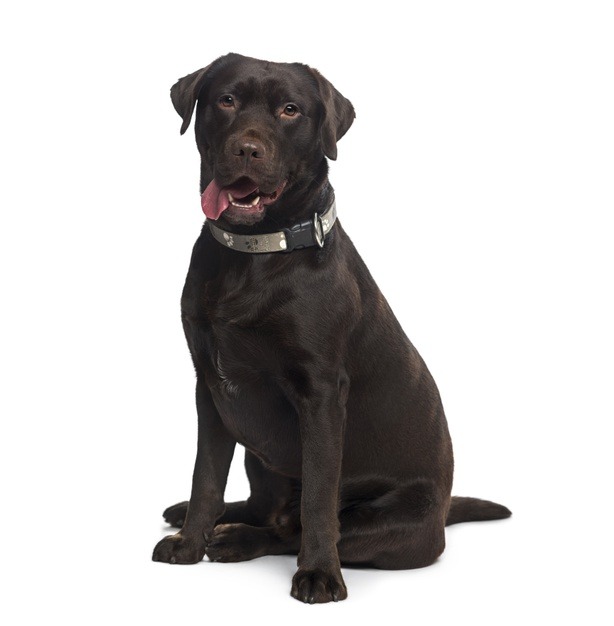 Claire
MANAGER
Claire jointly owns Simply Pets with her sister Janette, and is in charge of the Grooming Salon. She has a background in veterinary nursing at Moray Coast Vets and is also AMTRA SQP qualified to prescribe veterinary parasite medication. She understands the importance of getting to know the dogs who come in for grooming, to allow them to feel happy and confident before they head home pampered. Her favourite part of the job is seeing customers' faces when they come back to collect their pets. Claire owns our in-shop pets, a gentle Black Labrador called Trouble, a Sprocker called Luna, and a cheeky African Grey Parrot called Harry.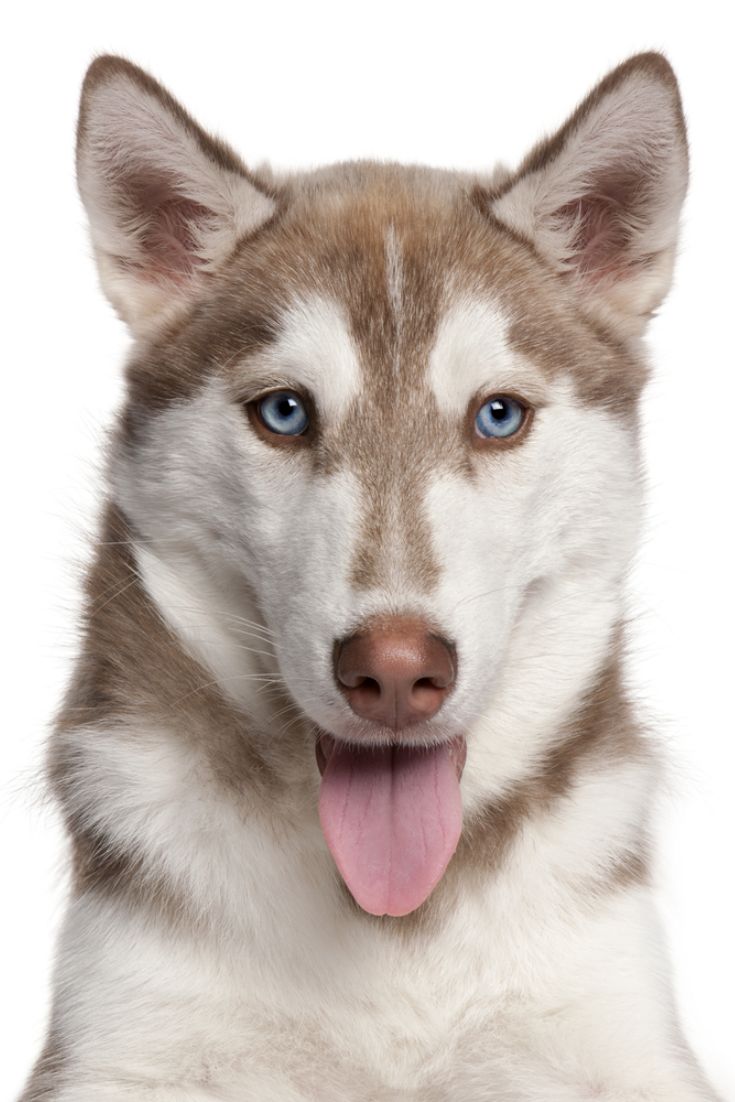 Janette
MANAGER
Janette jointly owns Simply Pets with her sister Claire, and runs the Pet Shop side of things. She loves to research new products that make a difference to pets and their owners. Her true passion is great nutrition and the welfare of animals, and also where products are sourced. She has completed a few nutrition courses and is constantly expanding her knowledge. She firmly believes in a natural approach to caring for our pets.
Justine
SALES ASSISTANT
Justine is Janette's daughter and shares the whole family's love of animals, with cats being her favourite. She loves working in the Grooming Salon with Claire and talking with customers about their pets, after previously helping to run the Pet Shop side of things. Justine owns two cats, Stitch and Salem, and a Doberman called Freya who regularly meets all the customers.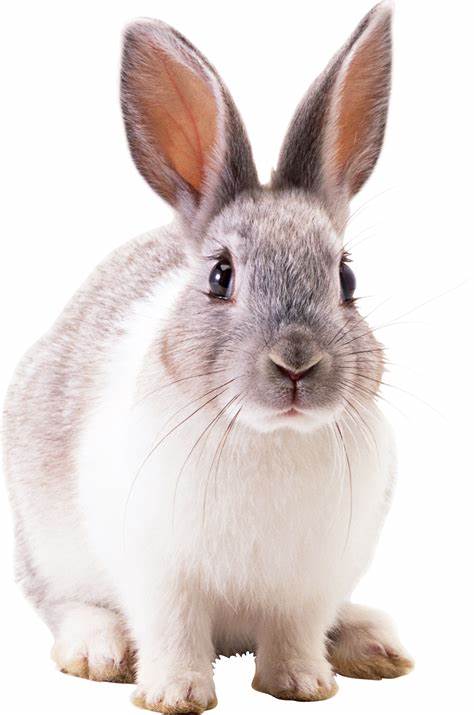 Kevin
SALES ASSISTANT
Kevin works in the Pet Shop side of the business, where he charm boths the pets who visit us and their owners. We regard him as family! He adores dogs, particularly the cheeky ones who come to visit. Kevin's a hard worker who loves to ensure every customer leaves us happy. He has two shop dogs; Roxy is a lovely chilled Staffy/Collie, and Buddy is a Jack Russell.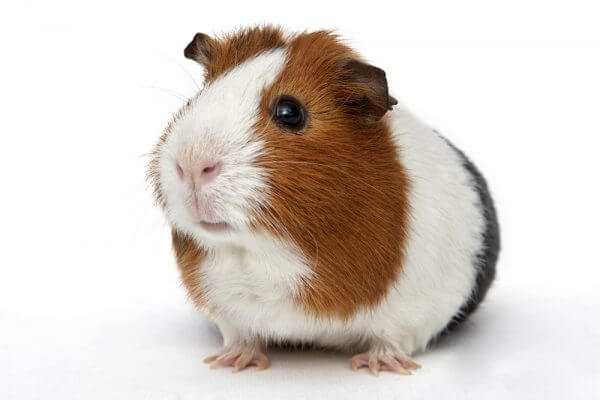 Dylan
PART-TIME SALES ASSISTANT
Dylan works with us part time, and mostly at the weekends. He loves animals, and also loves to keep everything in the shop organised. He also gives us a helping hand in our Grooming Rooms, where his gentle, chilled nature makes him loved by all the dogs who visit us.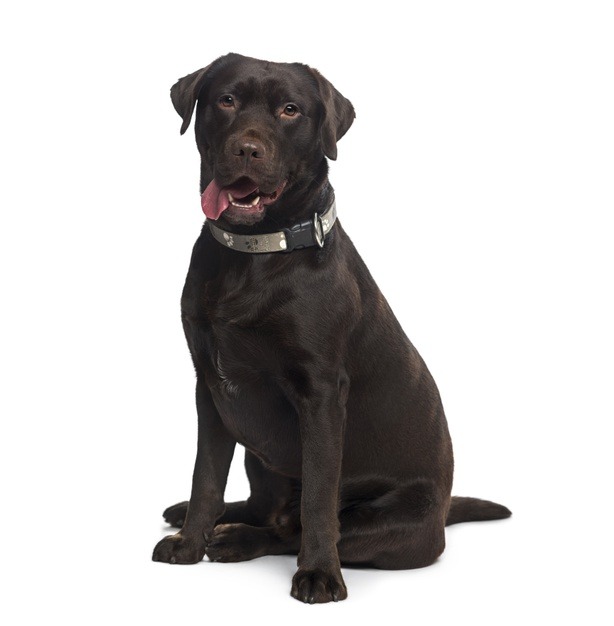 Sue
SALES ASSISTANT
Sue is the organiser of the Simply Pets team. She loves working in the shop and has over 10 years' experience working in the pet sector. Sue shares our belief in a more natural approach to caring for all animals. Her own pets are Hungarian Vizslas, and her hobby is dog showing - and organising group dog walks with other dog lovers.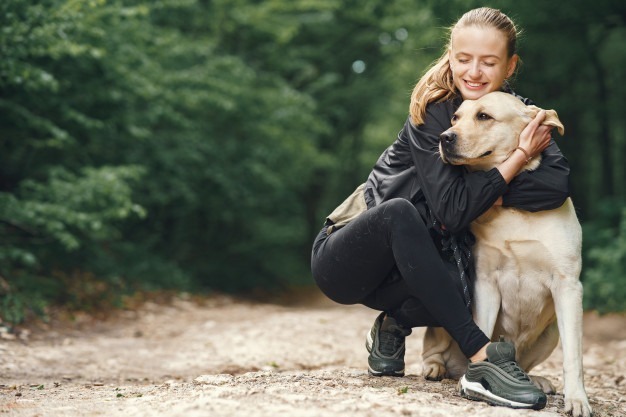 We enjoy making your pets feel good inside and out, grooming your pet to look good and feel good along with sourcing the most nutritious pet food available.
We are passionate about researching the best nutrition for your pets. We enjoy helping new and existing customers to source the most suitable pet food for their individual pet needs, its lifestyle and its health. We believe in a more natural approach to pet nutrition, and would love a holistic vet to be part of our team in the near future.
We care about animals' health, nutrition and wellbeing above all else.
This business is our life: we value each and every customer.
We value honesty: we will not sell a product that we would not give to our own animals. This does not mean we claim to know everything,  it means that we will try our hardest to find out the truth about products.
We are always looking for ways to improve our product range – as each animal is an individual, what works for one may not work for another.
We stock as many ethically-sourced food products as we can.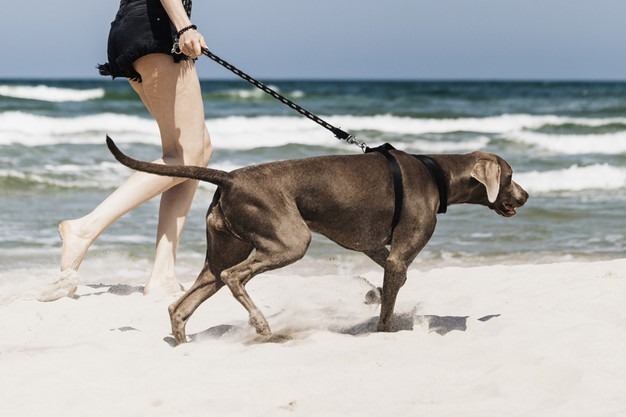 Simply Pets has been established for almost 20 years. We are a small, independent, family-run business.
Every member of our team loves animals, and we always research the best approach for your pet and ways to improve your pet's wellbeing in holistic ways. Years of experience in the business, talking with our regular customers and our suppliers, have really evolved our mission to provide the best nutrition for your pet and keep them healthy inside and out.
We are always open to customer's feedback so we can meet your requirements and your pets' needs at every step of their life.