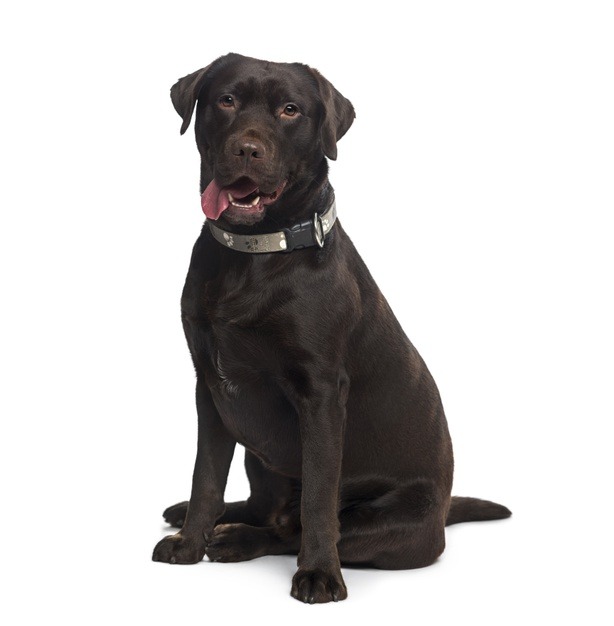 Claire
MANAGER
Claire is in charge of the grooming her passion is there, she loves being round the dogs full time. She has a background in veterinary nursing at Moray Coast vets, also AMTRA SQP qualified to prescribe veterinary parasite medication. A bit of a perfectionist and like to take her time to get to know the dogs to make them feel more comfortable. She is very soft hearted when it comes to animals, also very easy to talk to and tries her hardest to get everything right with having the dogs best interest at heart. Her favourite bit is when she sees the owners face when they come back for their dog. She has the shop dog Trouble (black lab) and Harry the Africa grey who loves seeing all the customers.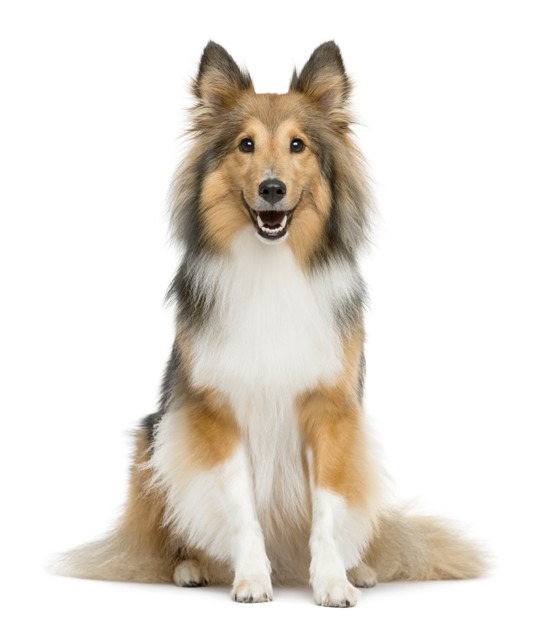 Janette
MANAGER
Janette runs the shop side, she likes doing the research into new products that could help different animals. She has a true passion for nutrition and has done a few courses into nutrition, also into welfare of animals and where our products are sourced. Her favoured part is knowing she's helped a customer find the product that works for them. She believes in a more natural approach and would love a holistic vet to be part of the team.
Justine
SALES ASSISTANT
Justine is the daughter of Janette, she likes to interact with the customers and animals. Loves helping giving people information on products that would best suit there animal. AKA the cat lady, the one who knows the most about cats. She also helps Claire out in the grooming when her favourite dogs are in. She is very creative and her favourite part is displaying all the new products that come in. Justine's dog is Freya the puppy Doberman, who loves everyone! She also has two cats stitch and Salem.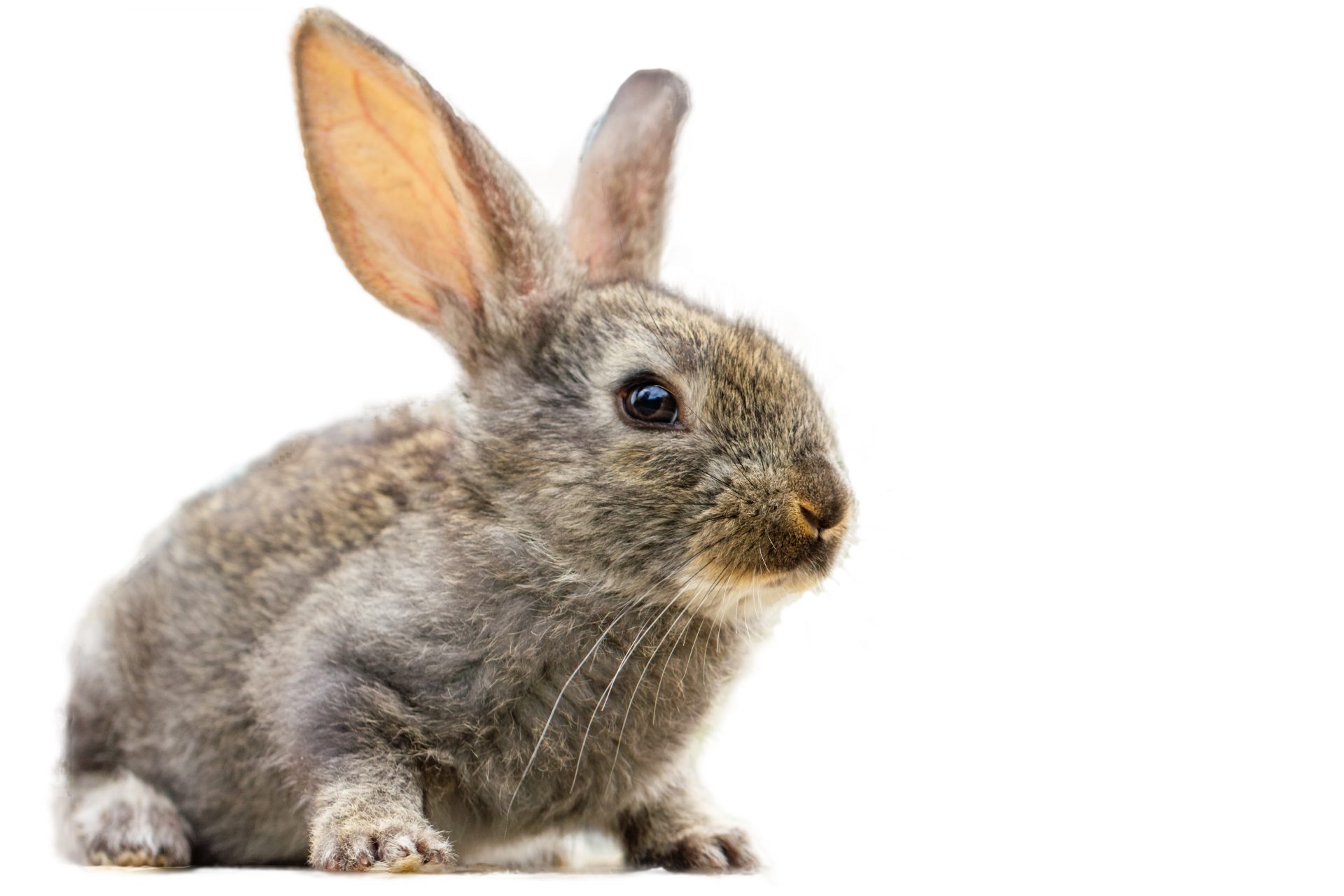 Kevin
SALES ASSISTANT
Kevin he also works on both sides, his passion is dogs, there is not one dog where Kevin would not take home. One of his favourite parts is helping owners with the right harness, leads and collars. He likes all the wicked ones in the shop and grooming, and they love him. He is the charmer to customers and animals, he also like family and treats the shop as it's his own. He has two shop dogs Roxy (Staffy) Buddy (jack Russel). He likes all the cheeky dogs that come into the shop and grooming salon.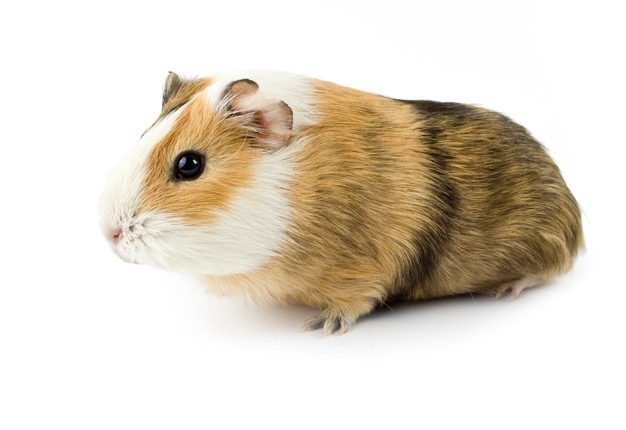 Dylan
SALES ASSISTANT
Dylan who has just started with us before Christmas, he works just at the weekend, helps out with  in the grooming mostly. All the dogs like him as he has a soft nature, and very chilled vibe. He is also a perfectionist and fits in well with Claire. We all thrive on helping people with there animals in our own way. Our team is friendly and full of inspection for your animal.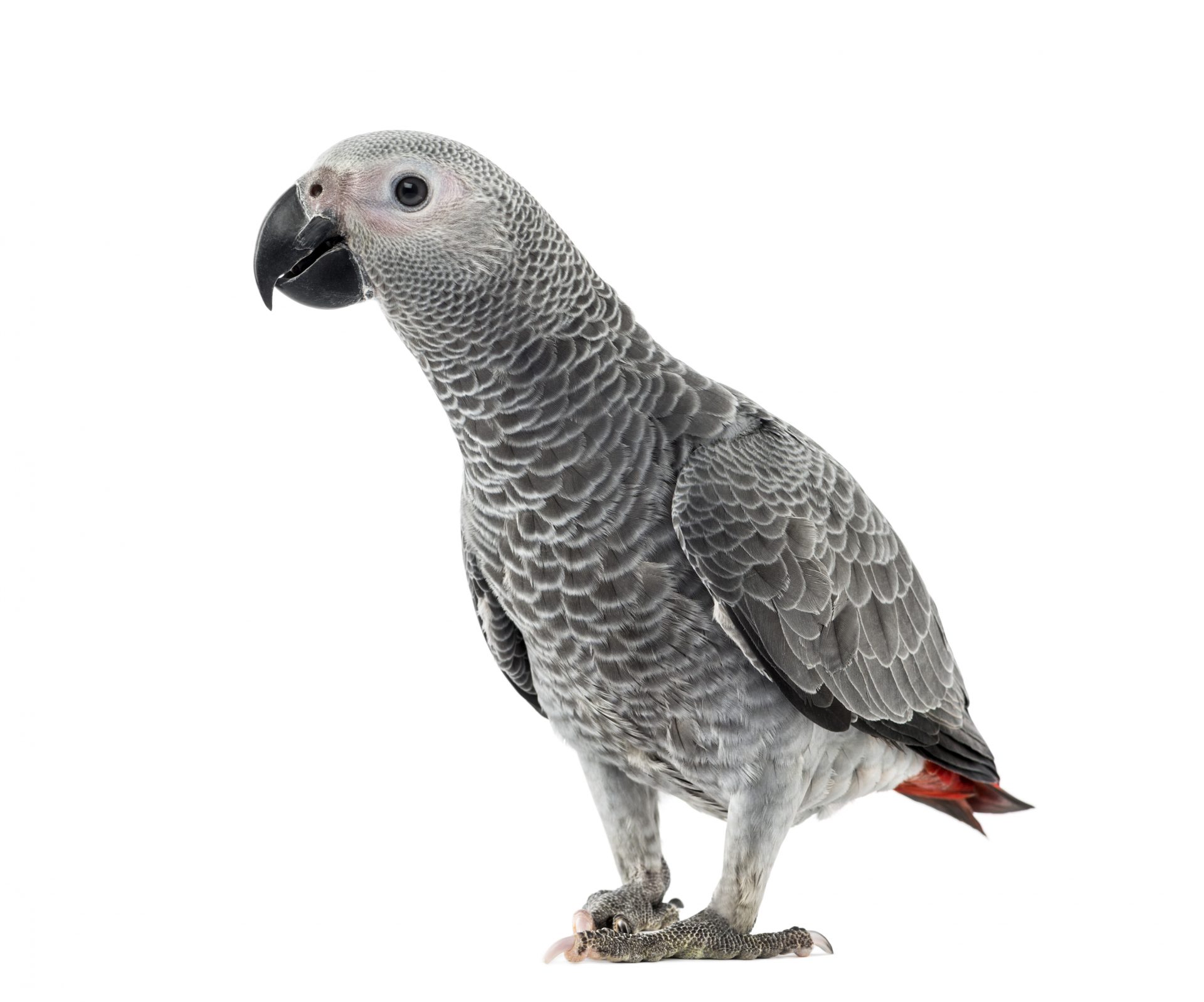 Aaron
SALES ASSISTANT
Is new to the group, he has flora who is a cavalier King Charles, she sometimes comes to the shop. He helps out in the shop side , his favourite part of the job is meeting all the animals, and could spend all day playing with the animals. He is just learning about nutrition  and enjoys every minute.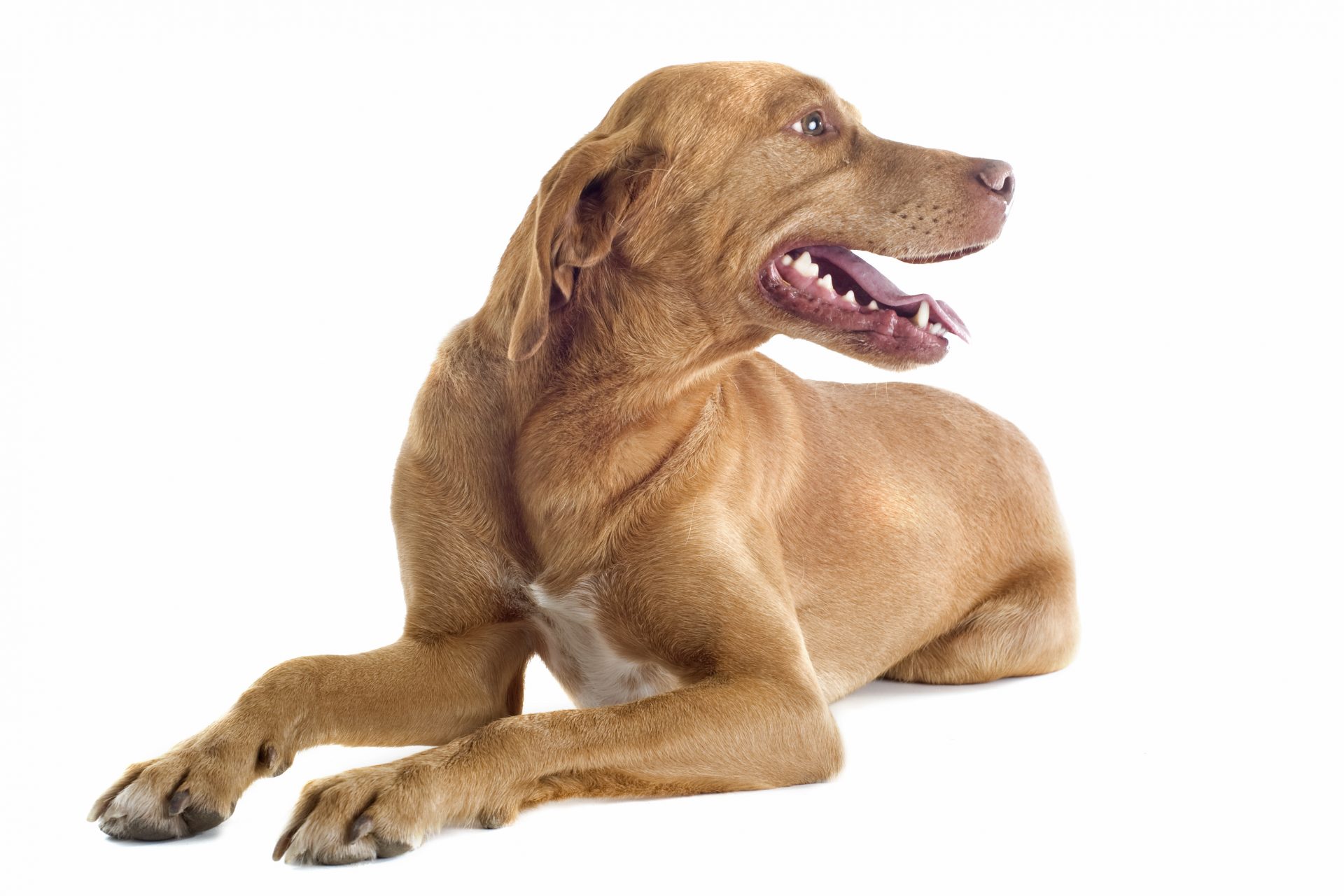 Sue
SALES ASSISTANT
Sue has vizslas, there's not much she dose not know about this breed. She enjoys dog showing. Sue is the organiser of the team, she loves working in the shop and has worked over 10 years in the pet industry. She shares our beliefs in a more natural approach for all animals.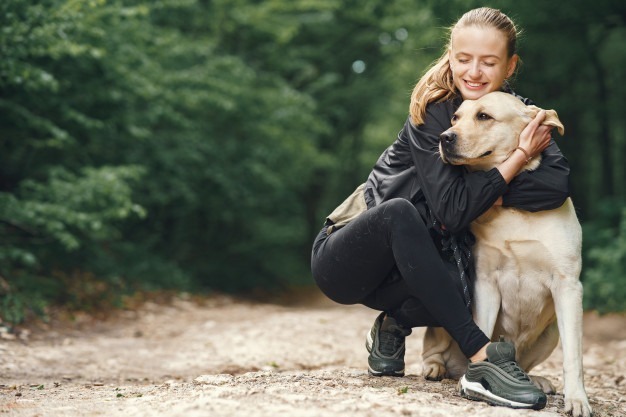 We enjoy making your pets feel good inside and out. Grooming your pet to look good and feel good along with sourcing the most nutritious pet food available.
We are truly passionate about researching the best nutritional food supplies for your pets. We enjoy helping new and existing customers to source the most suitable pet food matching their pet needs and health condition. We believe in a more natural approach and would love a holistic vet to be part of our team in near future.
We care about animals health, nutrition and well being above all else.
This business is our life, we value each and every customer.
We value Honesty we would not sell a product that we would not give our own animals.
This dose not mean we claim to know everything,  we will try our hardest to find out.
We are always looking for ways to improve our product range as each animal is an individual what works for one may not work for another.
We get as much ethically sourced foods as we can.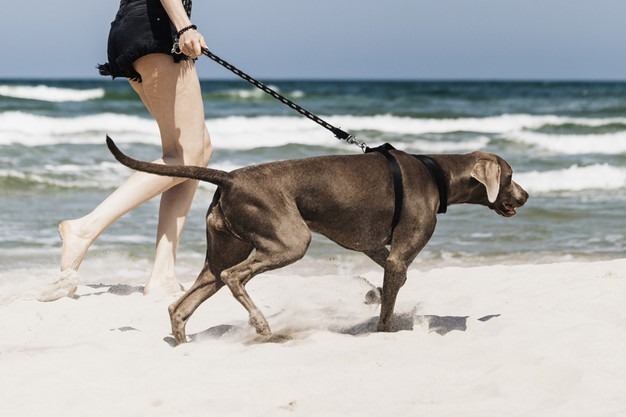 Simply Pets have been established for almost 20 years. We are small independent family run business. Every member of our team loves animals, and we always research the best of everything for your pet and ways to improve your pets well being in more holistic way. Years of experience in business, talking to our regular customers and our suppliers have really evolved our mission to provide the best nutrition for your pet and keep them healthy inside and out. We are always open to customer's feedback so we can meet their requirements and their pet's needs every step of their life.